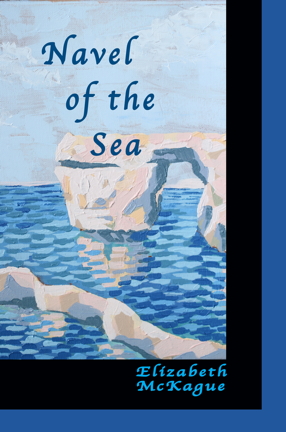 by Elizabeth McKague
265 pp. 6" x 9" Softcover Trade Book
ISBN/EAN 978-0-9994633-1-4
Savant Books and Publications
A collection of vignettes that take place in different countries during select time periods of history, embedded within an ongoing narrative about two writers, Claude and Marianne, who have just retired to the remote island of Gozo in Italy.
Mysterious postcards depicting a place and time from the past begin to arrive and inspire them to set the scene for a series of love stories. The final postcard reminds them of the day thirty years ago when they first met and fell in love, and the postcard sender is revealed.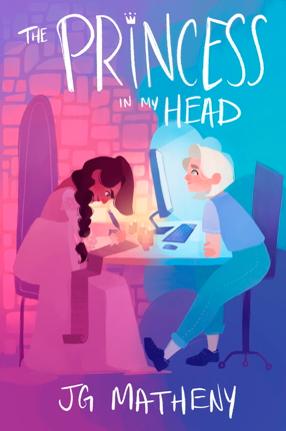 by JG Matheny
224 pp. 6" x 9" Softcover Trade Book
ISBN 978-0-9963255-7-8
Aignos Publishing
In a two-part work (novel and screenplay), medieval Princess Aqualine the Wise and modern-day Princess Allison the Benevolent defy logic but not magic to communicate through their dreams. Aqualine inks proclamations and Allison holds webcasts, inspiring their loyal subjects and solving problems through ideas and influence gained from each other's world. Together they will face their problems, and find a solution over time and space.

enjoy a complimentary 10% off Suggested Retail Price
by entering "ONLINE" at time of purchase!
All site pages © Savant Books and Publications LLC